Sales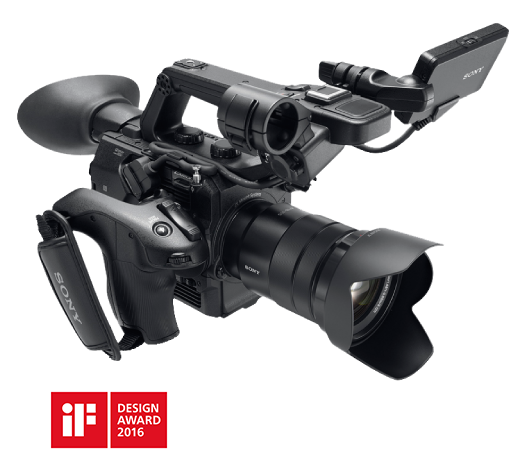 Sales of professional equipment is realized in cooperation with world "well known" manufacturers, that we represent. Delivery from the manufacturer stock is performed in shortest possible time. There is local stock of items needed in daily operation of our clients that are specific, so fulfilling shortest supply for their everyday needs.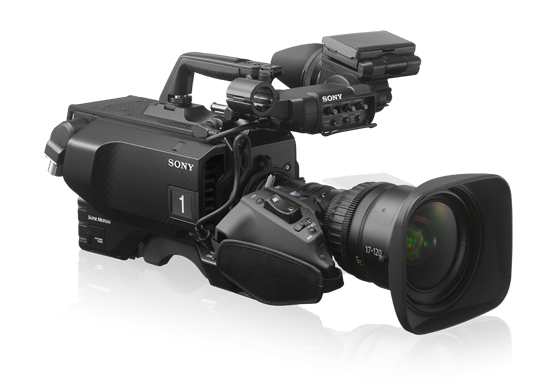 Following new trends in professional field of applications, so posessing our own credibility, we are on disposal for choice of equipment and solutions, as for existing system upgrade, or part of the system, but as well for building the system as a whole.
Client inquiries are replied in shortest possible time, with disposal of complete company capabilities included as our own, as the resources of our partners. So, in this sense, we see our self as unique resource in the Montenegrin market, in the professional equipment applications and support.